The Academy for Agency People
Giving you the skills to drive your Agency business forward
Hi, I'm Spencer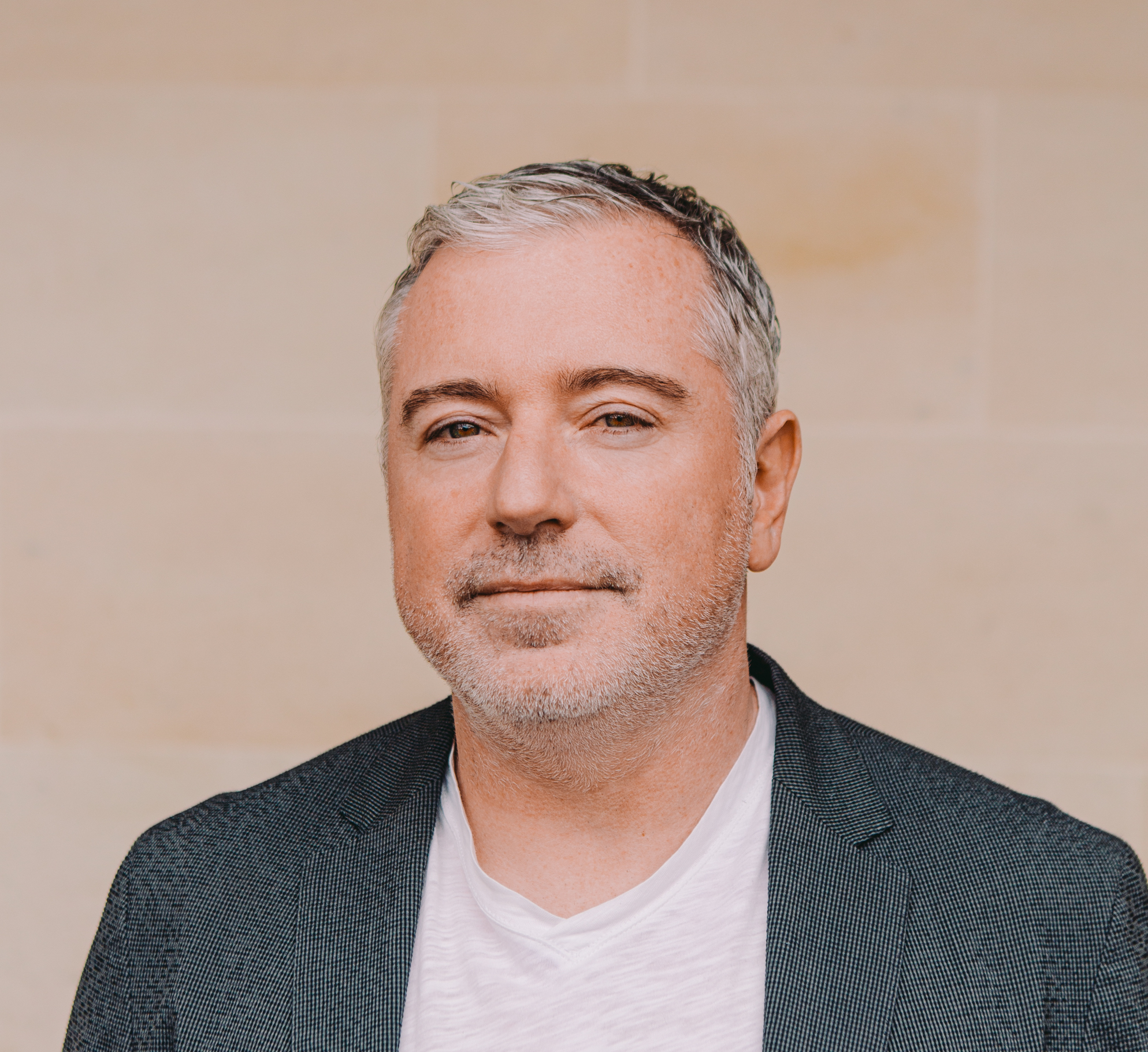 I am a non-exec, chairman, consultant and advisor with a successful track record, someone who has actually "been there & done it".
I've suffered all the pain and successes that growing an agency has at every stage from start-up to post exit delivers. I started life with no privileges; I started my agency from a purple shed in my late mum's back garden, after being made redundant with just one month's salary in the bank £4,500 and ended up running a £12m global agency.
I learnt 10% of what I know today having organically scaled an agency, the other 90% has come from helping over 2,500 agencies with their challenges over the past 10 years. I am fortunate to have seen what works & what doesn't time & time again and I share those insights, the patterns I see, through my daily consultancy work.
That said I have a favourite system that has led to my client average today of 85% average growth per annum delivering 10x growth against my fee, directly and indirectly, I have achieved ROI typically of over 30x value.

Hi, I'm Pete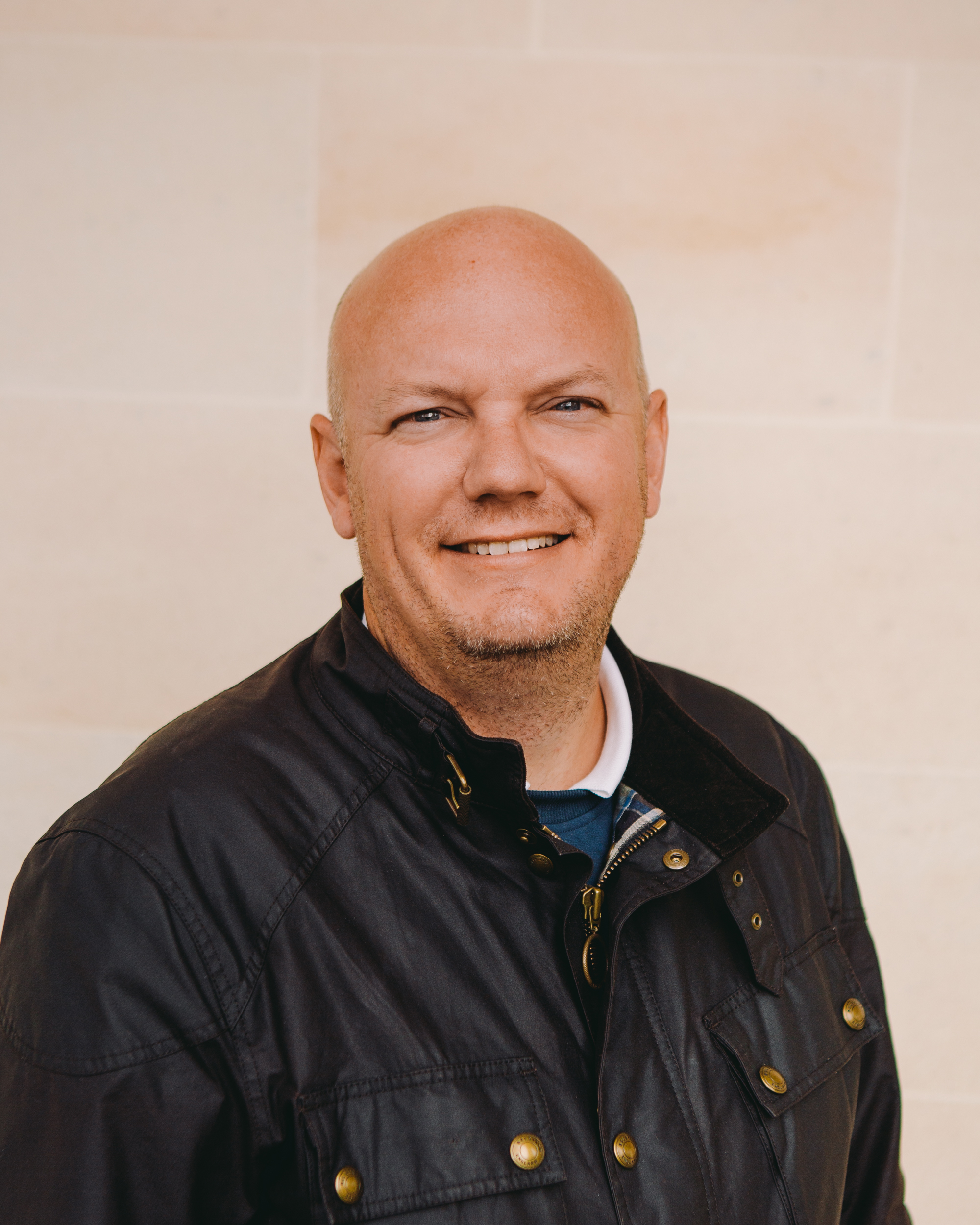 Prior to co-founding Cactus, I helped grow and sell creative agency Bluhalo to become a Deloitte fast 50 company with 200 people - operating as one of the top 8 digital agencies in the UK. Following the exit to Gyro:HSR, I acted as a Group CFO for a number of their UK subsidiary Agencies.

Cactus works with the next generation of independent Agencies to help them scale; having helped a large number of clients achieve triple digit growth and successful exits.

Working mainly in partnership with Spencer Gallagher, my focus is on ensuring Cactus help ambitious Agencies successfully accelerate their business goals and objectives.

Cactus ensure this is achieved by providing a deep understanding of the Agency landscape as well as expert commercial development support combined with operational and expert financial guidance.

My areas of expertise include all areas of finance, operations and leadership development, coaching and Agency M&A.

I'm also the co-author of Agencynomics, the Amazon five-star rated best selling book and Audiobook, aimed to help all types of Agencies scale from Start-up to the first £3-5M in revenue and Agencynomics, the Social Enterprise Community for Agencies.

Welcome to the Cactus Academy
We started the Cactus Academy to support agency people in developing the skills they need to manage and drive forward their agency business.

Having trained over 10,000 people in Agency businesses all over the world, we get asked similar questions time and time again. What does a best in class approach look like in terms of: Agency sales and marketing, Agency finance, Agency culture, Agency client services and project delivery.
So we built the Cactus Academy to help people from Agencies of all sizes. For example, this academy is focussed towards agency people such as owners, founders, MDs, board members, leadership teams, finance, account managers, project managers, Talent people, business development, client services, and marketing managers.
Our courses are designed for Agency people who want to either validate their existing approaches or learn new best in class skills to achieve a greater level of success for your agency.
We will be adding more courses soon, so please keep checking back in with us.