New Lecture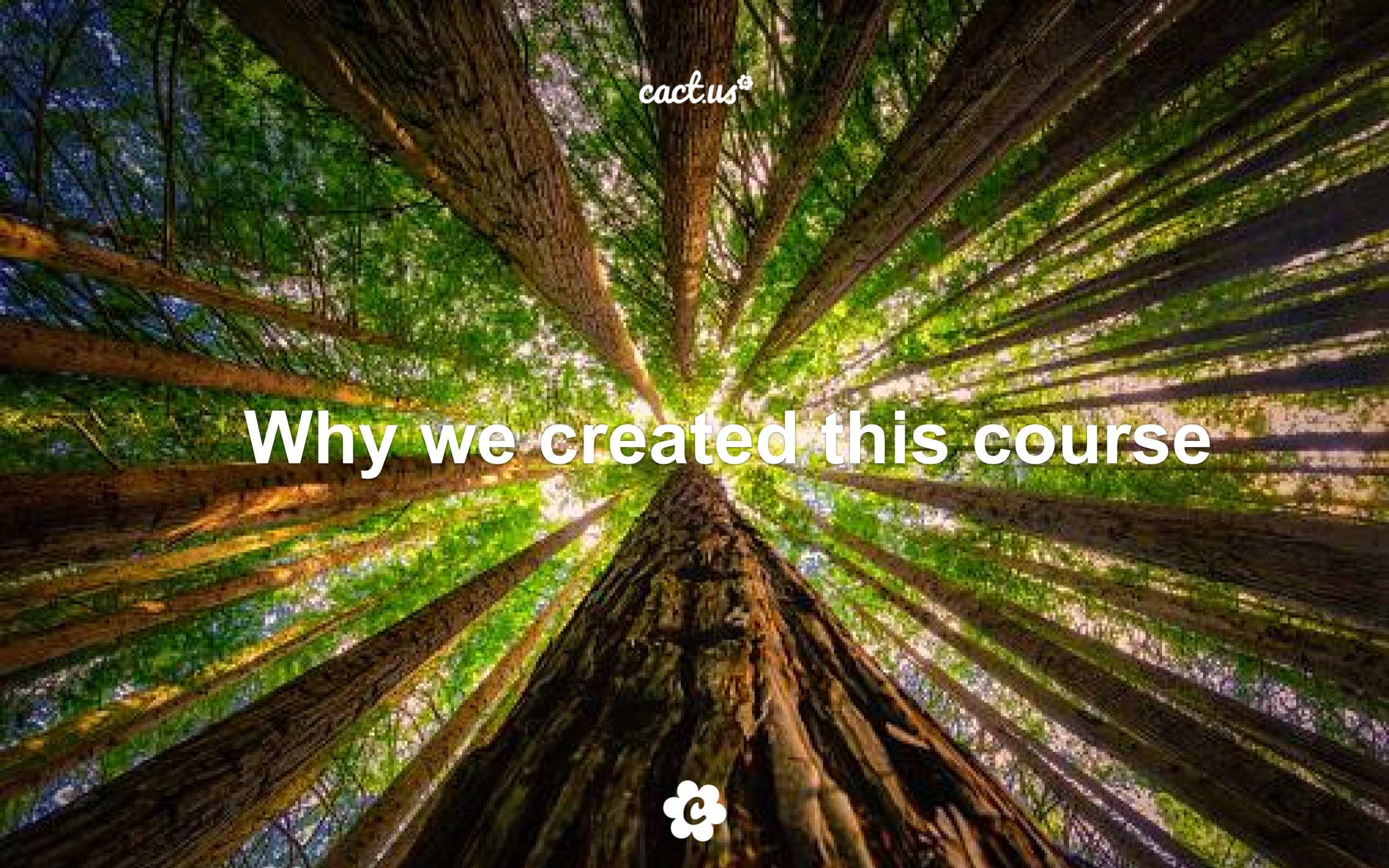 What You'll Get From Qualification for Agencies Masterclass
This course is specifically designed for Agencies seeking to get better intelligence and enabling you to close more signed business.
Do you know the types of qualification that can help your business?
Do you know how to overcome objections in understanding competition?
Do you know how to seek the budget in a friendly way?
Do you know how to score your prospects so you know if pitching is even viable?
All this and more is defined for you in the Qualification for Agencies Masterclass. 
Helping you to grow faster with the right tools and processes.
This course is designed for you to learn at your own pace.
It's for anybody working in an Agency who wants to better understand how to qualify new business in order to win the clients that are right for you and where to focus your attention on and how to increase your chances of winning.
We are going to share with you 20 years of experience crunched into this self-paced course.
By the end of this course, you will be able to:
Understand the importance of Qualification
Know the types of Qualification
Understand how to overcome objections
Have a tool to score your qualification progress
Have a process to increase your chances of winning proposals
Know to how to amiably close a proposal process
More than anything, by having all of this in place, you'll have the peace of mind for doing all the right things to manage your chances of winning proposals and pitches, using our tried and tested processes and 'done for you' tool.
We give you the videos, slides, and tools to devise your Agency Qualification process.
As a student, you'll get a few great benefits from being here:
Access exclusive content. We've designed Qualification for Agencies Masterclass to inspire, instruct, and engage.s.
Get results. As you dive into the course content, you're on a path of mastery. While it's not necessarily easy, the transformation we'll get together matters.


Let's get started.
Complete and Continue